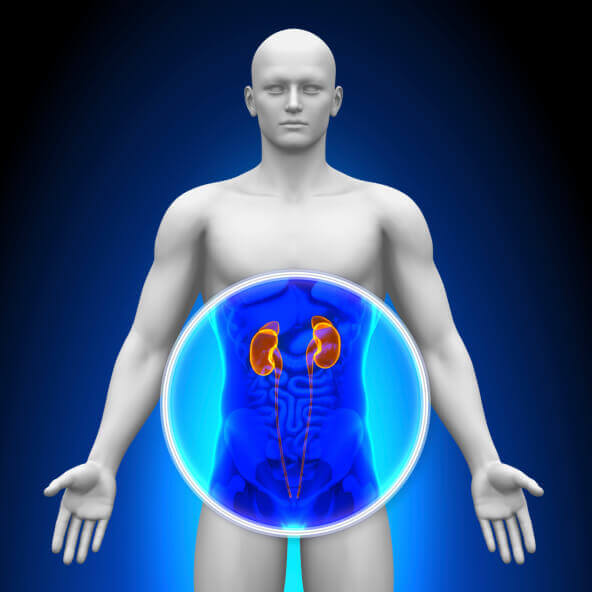 Urology - deals with the health of the urinary system
Andrology - deals with men's health
Timely consultation of urologist, adrologist at the Bogoliuby MC in Lutsk is a guarantee of male health!
We deal with men's and urinary health at an expert level
malformations of the male genital organs: phimosis, cryptorchidism
swelling of the testicles or appendages; benign prostatic hyperplasia
diseases of the male genital organs: urethritis, prostatitis, balanoposthitis, paraphimosis
erectile dysfunction, hormonal disorders and male infertility
inflammatory diseases and tumors of the kidneys
We provide when it is necessary
Testicle ultrasound
Scrotum ultrasound
Prostate ultrasound
Urethrocystoscopy
Urine tests
Kidney tests
Sexually transmitted infection tests
Seminal fluid analysis
Urethral smear
Hormone tests
Spermogram
Genetic screening
Testicular puncture
Puncture biopsy of the prostate
Five criteria for performance of qualitive spermogram by our laborants
1.We use the broker's camera - this allows you to accurately and quickly calculate the concentration of sperm
2. Perform a MAR test - this allows you to determine antisperm antibodies - an important indicator for determining infertility of the immune genesis
3. We use the NIKON microscope - its high optical ability allows you to clearly assess sperm morphology
4. Quick result of spermogram - within 2:00 from the date of procedure
5. We use modern standards according to World Health Organization recommendations
We understand how important it is for a man to pass a spermogram in comfortable conditions, so we have two sperm-intensive rooms on the 3rd floor, where there are no crowds in the corridor, the rooms are equipped with washbasins, you can go with your wife, and the rooms have soft leather sofas.
How to prepare for the spermogram?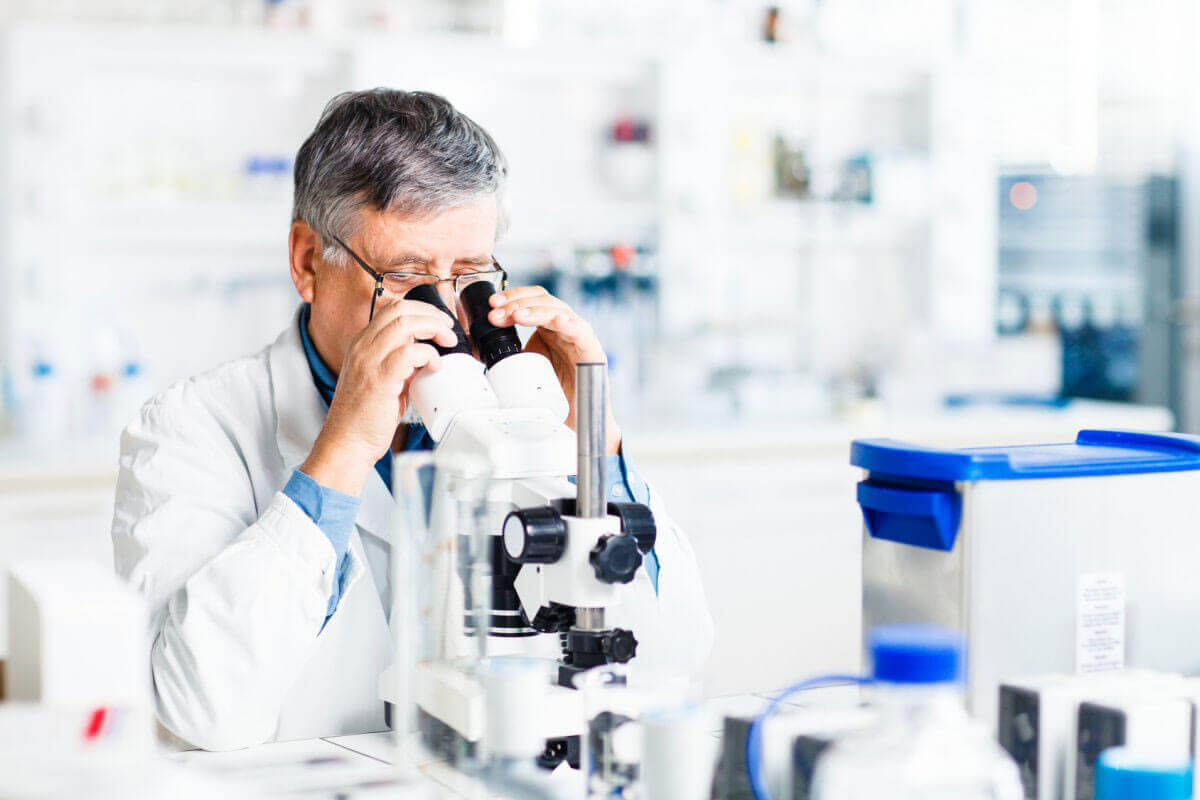 According to World Health Organization recommendations, the diagnosis of a sterile couple should start with a man, namely with the delivery of a spermogram. Today, the percentage of male infertility is 40% of the combined female and male - 15%. The norm of sperm today is from 20 million per 1 ml of ejaculate (in the time of Soviet Union, this norm was greater: 60 million per 1 ml of ejaculate). Such a fall indicates that male infertility is constantly progressing.
Our Center gives high fertilization rates (more than 60%) with male factor infertility due to the use of assisted reproductive technologies, such as IKSI, TESE. With absolute male infertility, the use of donor sperm is possible.
Basic indications for operative treatment of prostate adenoma (TOUR)
Tension of the abdominal muscles during the entire act of urination
Intermittent stream of urine
Urination at night
Residual urine after an act of urination (ultrasound)
Advantages of operative treatment of
urinary system diseases in Bogoliuby MC
We operate benign prostatic hyperplasia, benefital tumors of kidneys, tumors of the epididymis and others.
Highly qualified surgeons
Fast surgery - short anesthesia
Operating of International Standards
Comfortable hospital wards
WI-FI and TV in hospital wards
Laser crushing of renal calculus in kidneys and urinary
the kidney and ureters are not injured
Gravel out of renal calculus is excreted in urine
one day operation - without hospitalization
fast and excellent result
fast, atraumatic, safe - the only ultrasound laser in the western region - modern technology
Physicians of Bogoliuby MC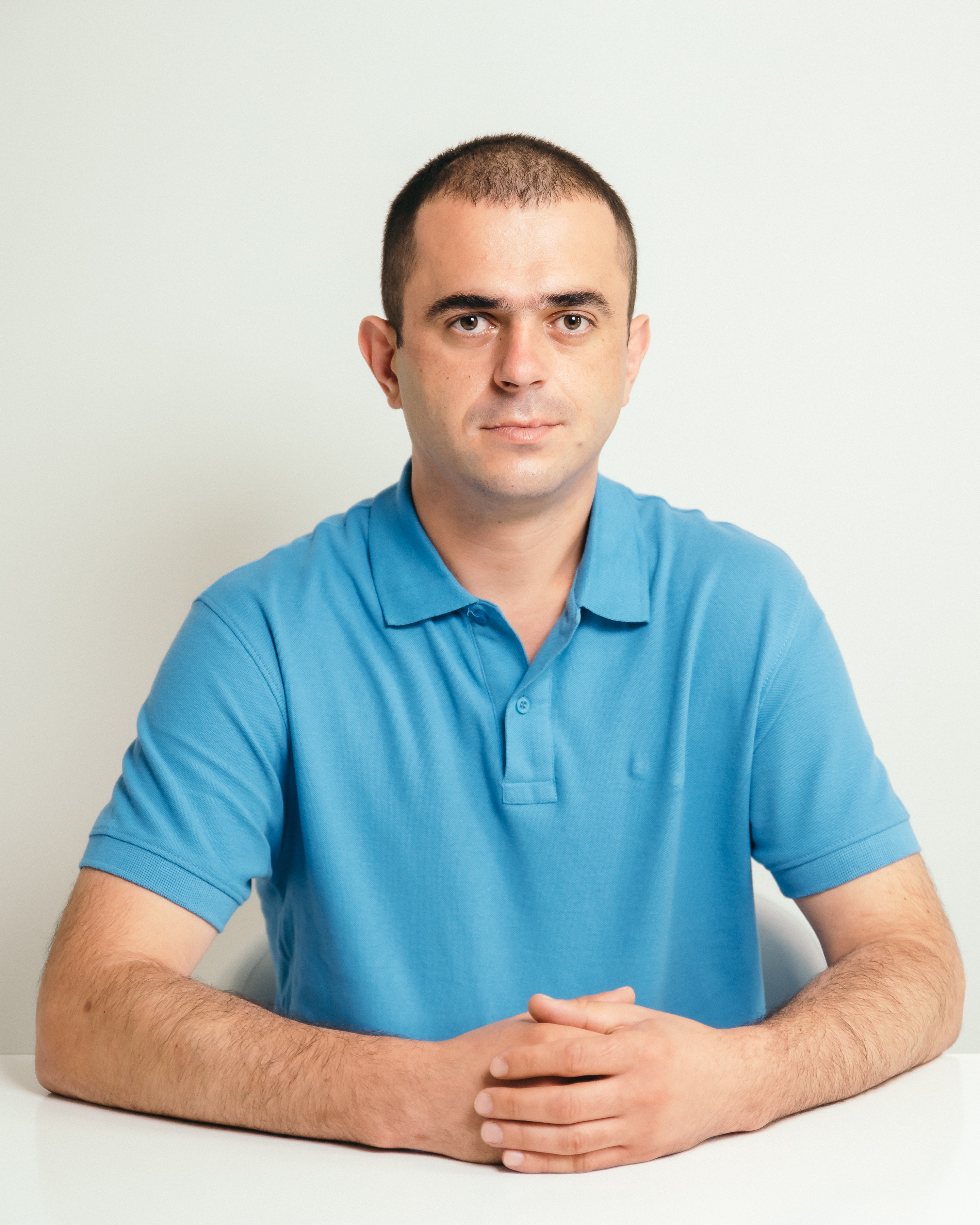 Shpylka Vasyl Mykolaiovych, urologist